CrossFire Software

---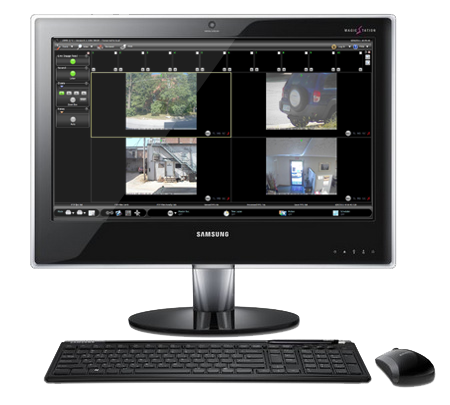 Evidentiary
Remote Log In
Mobile Apps
Record Audio
Up to 64 IP cameras
Reviewer and Exporter
Field tested 6 years
Simple Interface
The CrossFire interface is graphical and easy to understand. There is help text embedded in every icon. The images are impossible to alter. Evidence recording follows the Federal Rules of Evidence. The images can be read on any computer and need no special software - making them easy to archive and distribute.


For use by military, law enforcement and government agencies only.
To order please download our software and call VayTek @ 641.472.2227 to obtain a license.