CrossFire: A State of the Art Evidence Recorder for Law Enforcement.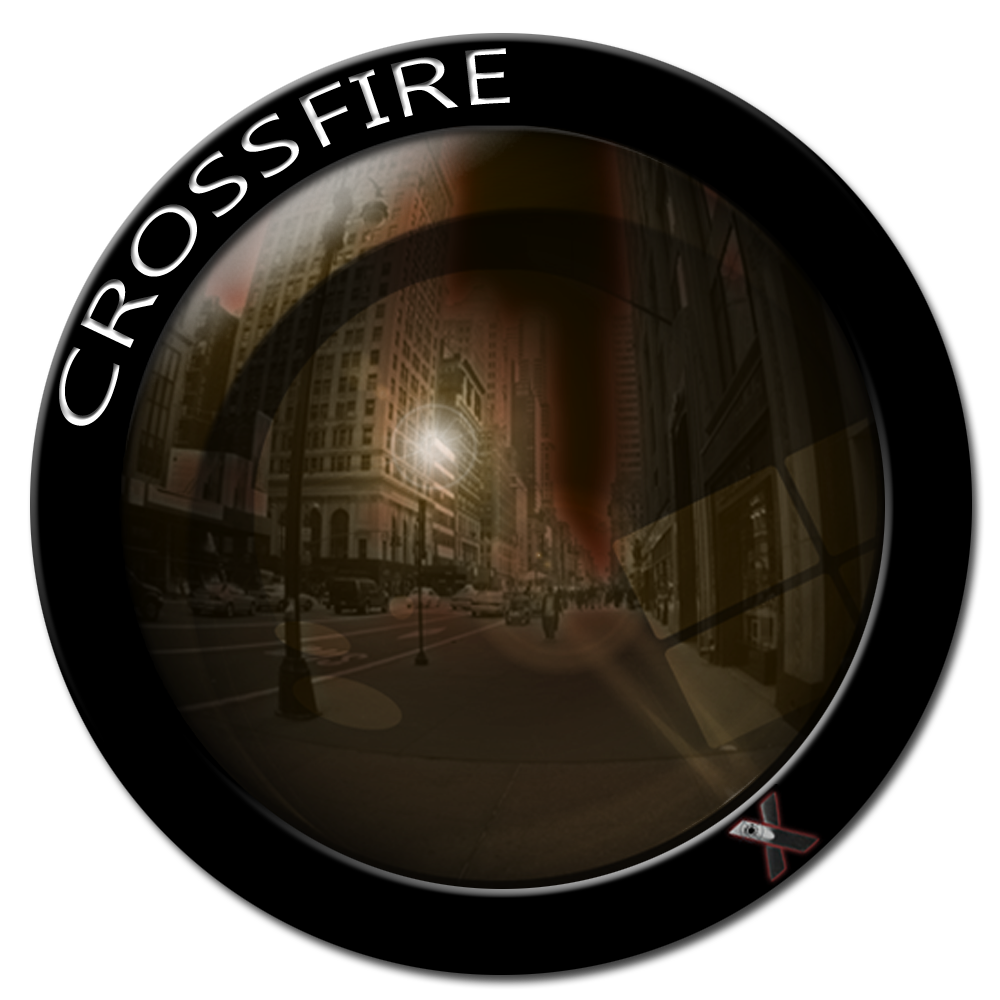 Register Now to Download a FREE 4 Camera Copy of CROSSFIRE
Try CrossFire today and experience easy to use surveillance software..
High Capacity Video Recorders
Law Enforcement needs Evidence - which means the content of the images, as well as the process by which they were captured, must be documented, verified and controlled - every step of the way. CrossFire records a unique code for every image and "locks" the disk when you remove it so not even a single byte can be altered. It is Evidence ready.
Software Solutions
The CrossFire interface is graphical and easy to understand. There is help text embedded in every icon. The images are impossible to alter. Evidence recording follows the Federal Rules of Evidence. The images can be read on any computer and need no special software - making them easy to archive and distribute.
For use by military, law enforcement and government agencies only.